The Winner is...
Here is the recap on the rules of this contest!
Rules:
Super­cali­fragi­listic­expi­ali­docious
Taking the letters from that word, make as many game character names you can think of.
-You can't have more letters that there are in the word (ex: There is only 3 S's in the word, can't have a name that has 4 S's)
-Type in the name of the character and the game they are from (ex: Tifa - FFVII)
-You must send in a note with the subject "ART GIVEAWAY #3" and the answers within the message
-The one with the most names gets a free art request! (as long as if its appropriate)
-Not following any of these rules, your entry wont count... sorry

-You have until 12:00 pm EST June 3, 2012
-GOOD LUCK!
Ranks
1.



60 Names !!WINNER!!
2.

52 Names
3.

35 Names
4.

28 Names
5.

20 Names
6.

13 Names
One MORE GiveAway LEFT!
Sorry but the man is getting back to work this weekend... so there is only one more art giveaway I will do for now!
Past Winners: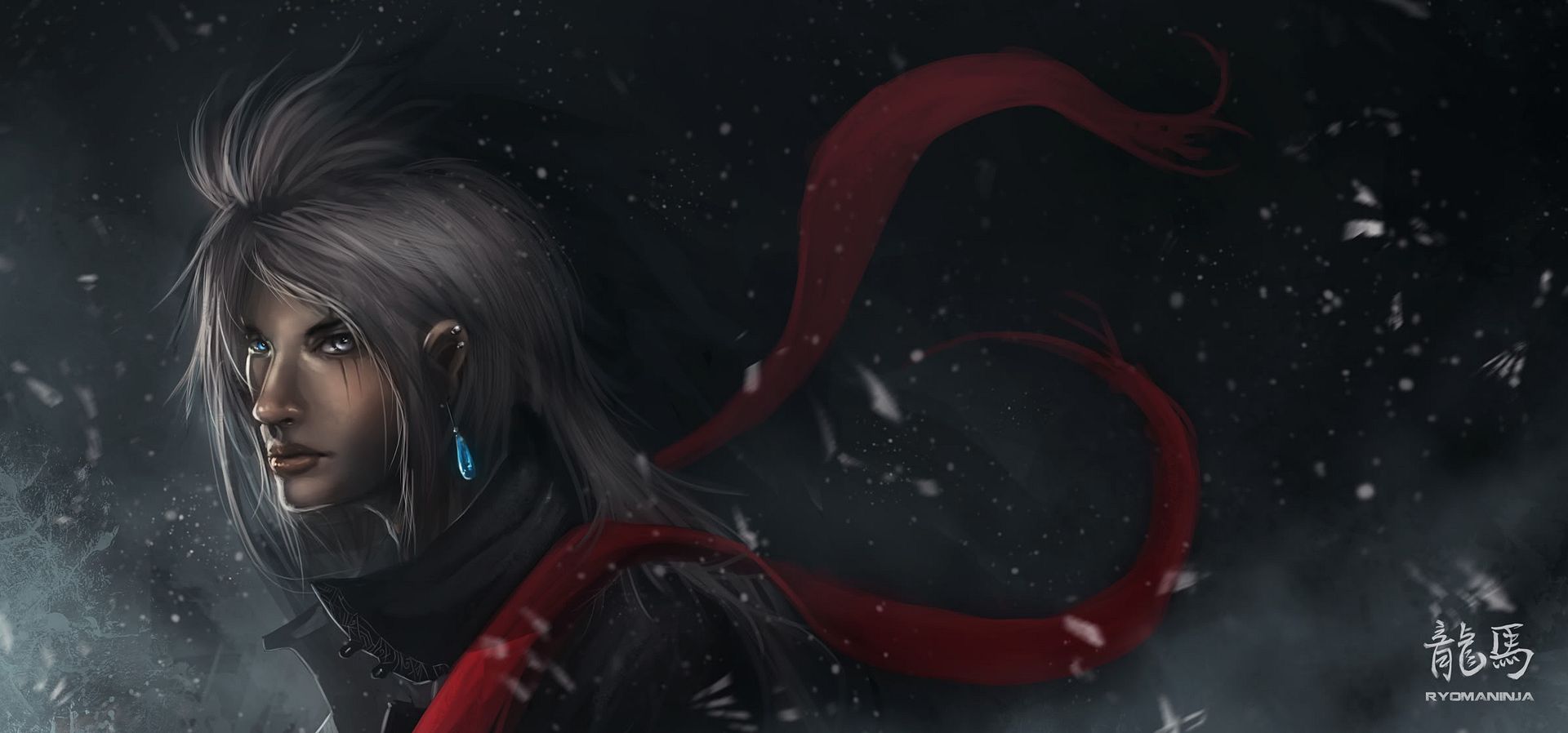 Won by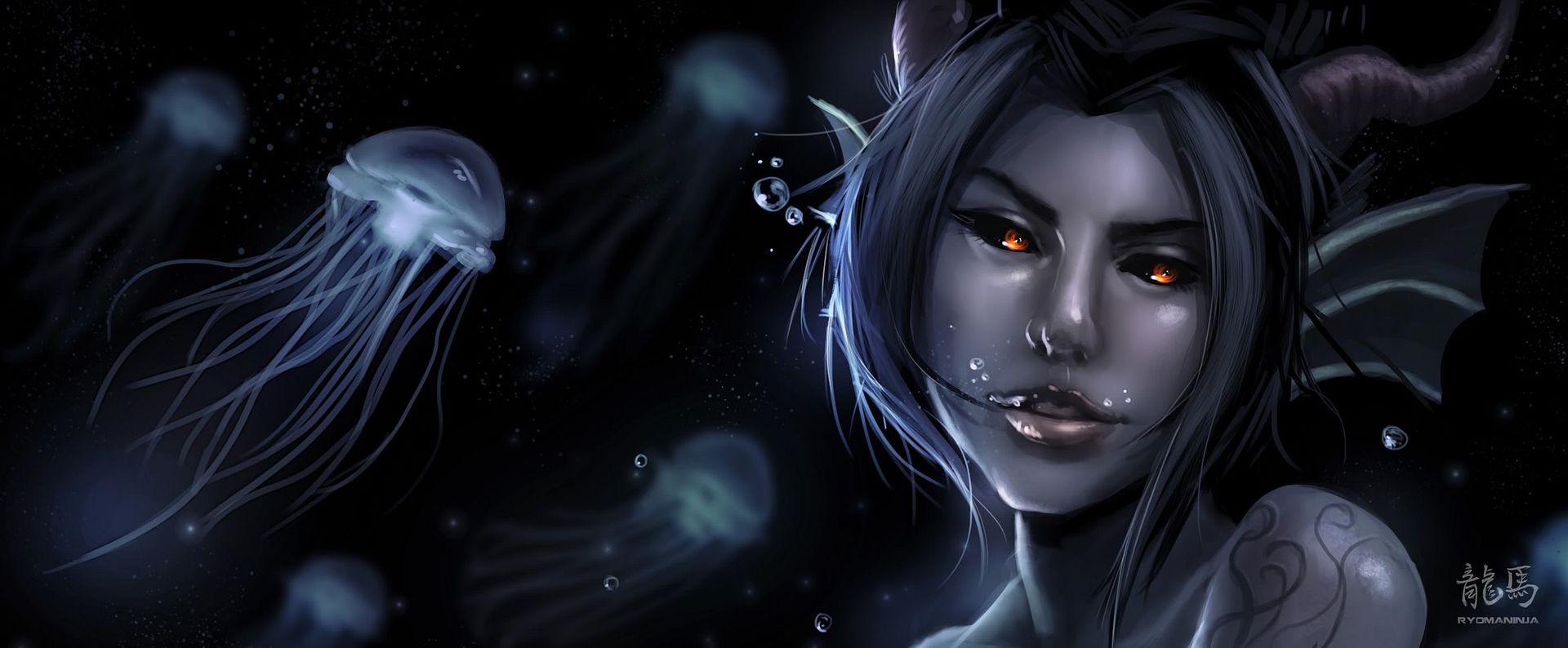 Won by