Diablo 3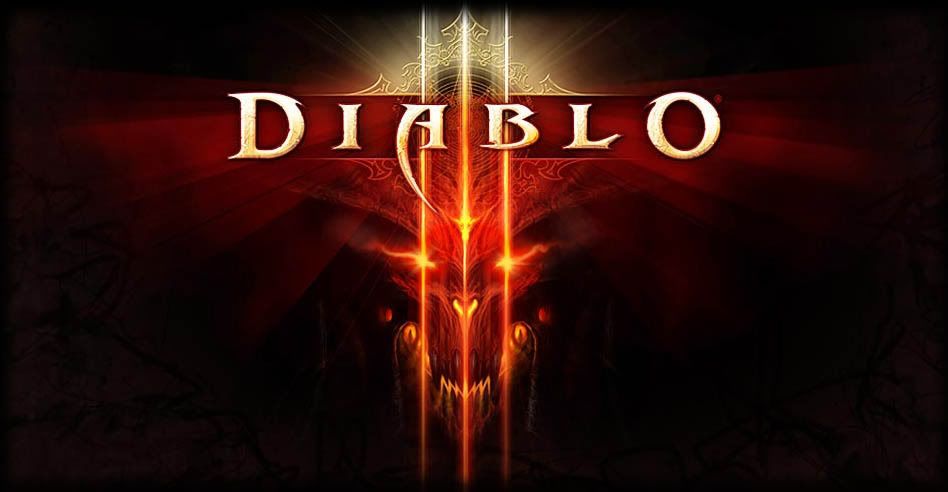 So I am playing some D3! When I do have the time to play, I would like to play with people that have been supporting me! I will return the favor and SUPPORT YOU IN BATTLE! haha.
My account name is ryomaninja@hotmail.com
My BATTLETAG is RyomaNinja#1262
Tell me yours!
Hope to see you in the battle for JUSTICE!