Hey Everyone!
Just wanted to remind you that I am still doing that Free Art GiveAway! Sadly, I can only do a couple of more because I am getting back to work next week. SO WATCH OUT!
Watch out for the next GiveAway on my Journals on deviantArt, or keep up with my facebook page. >>
[link]
<<
Some will win be by lottery or some will be little easy contests that can get you a free piece! This will be going only for the next week. So let's see what kind art I have to paint for you wonderful followers!
Past Winners: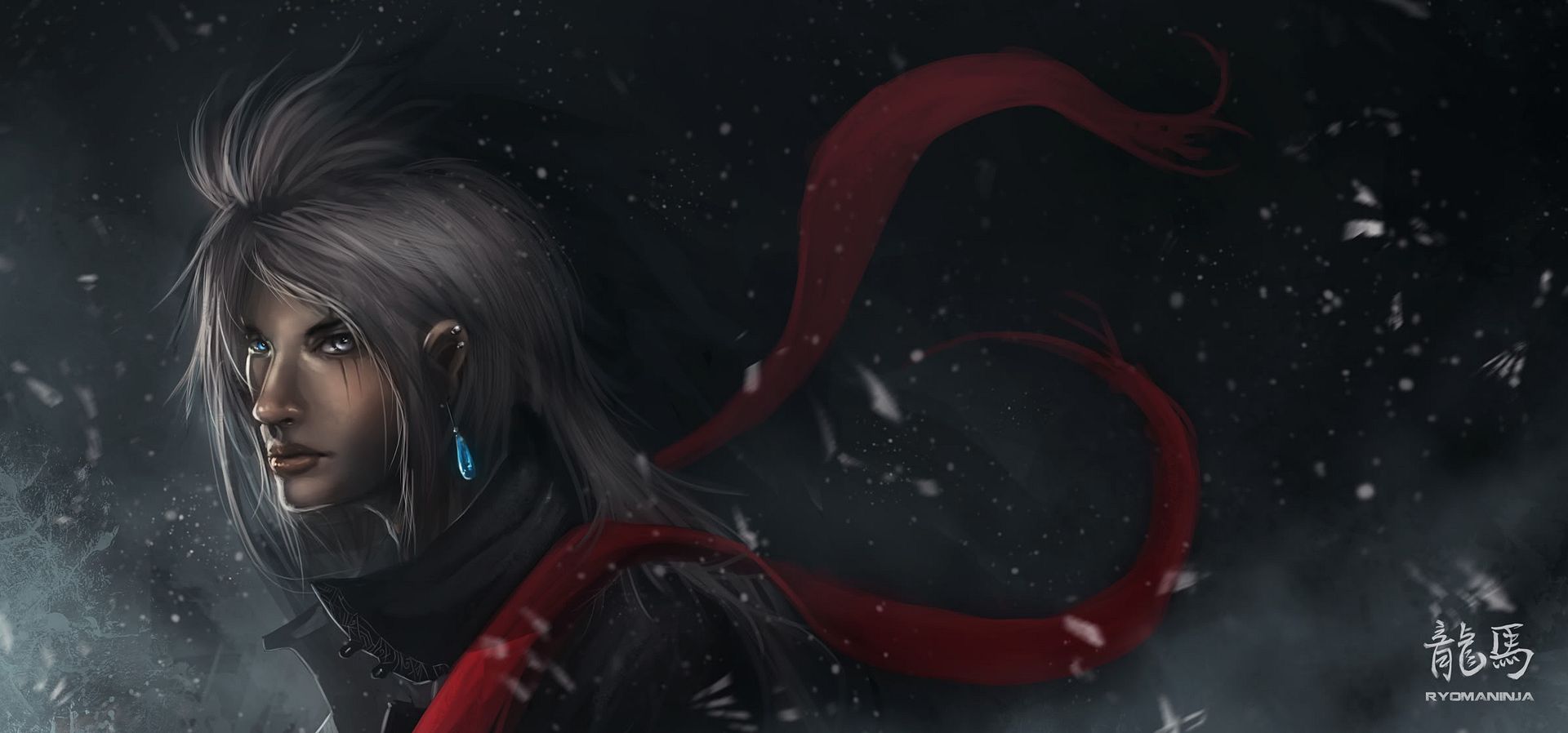 Won by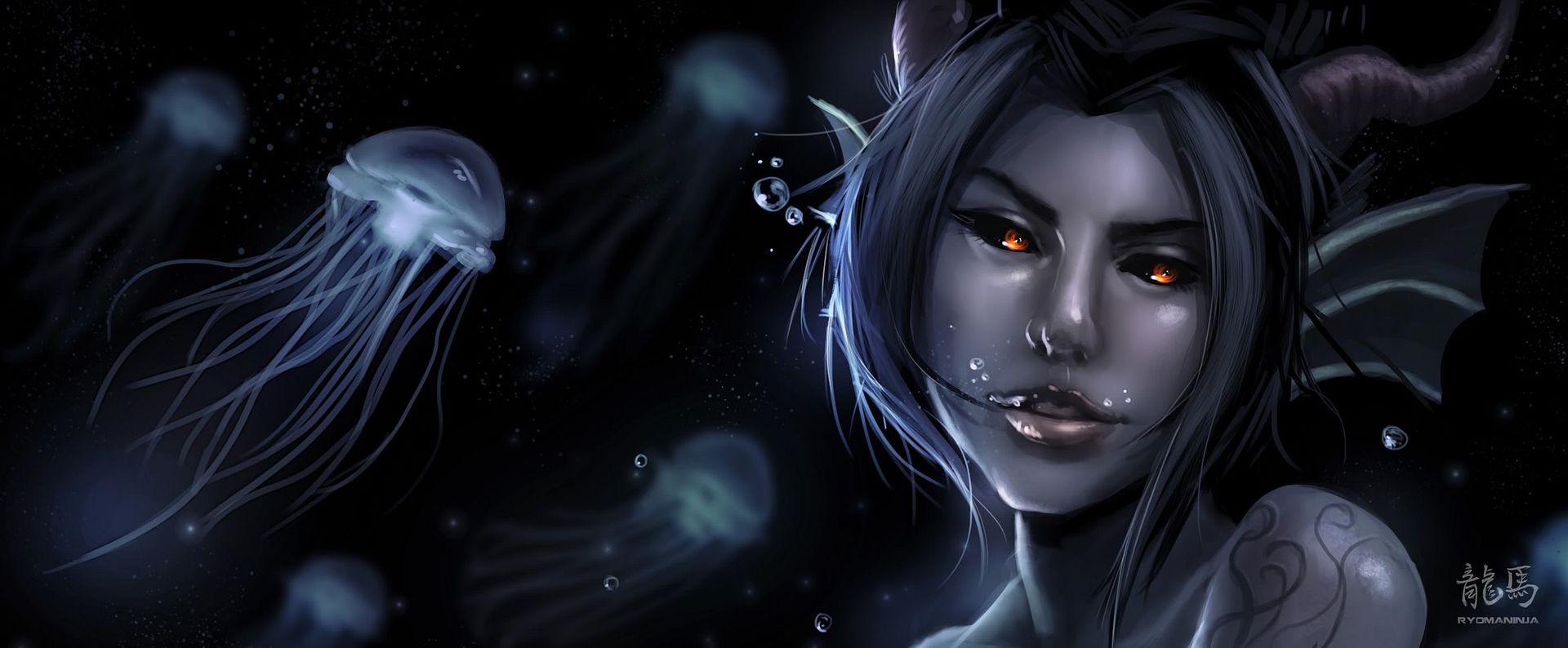 Won by